Viking Offer for Intermediate (B1-C1) PLUS


with teacher guidance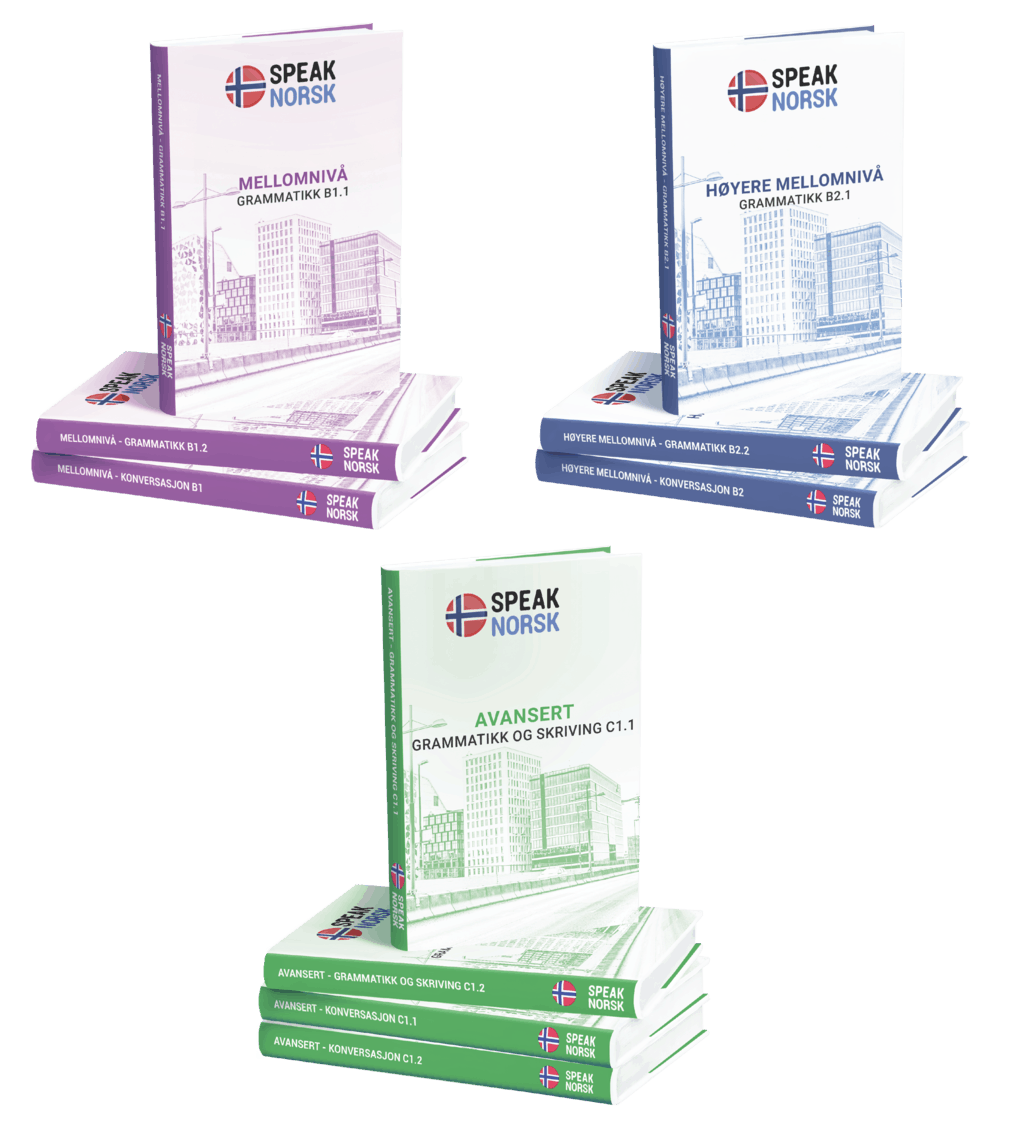 THREE LEVEL INTENSIVE COURSE PACKAGE and Bergentest preparation course package that will take you from intermediate (B1) to proficient (C1) speaker in a concise period of time!
The course package includes:
– B1.1, B1.2 
– B2.1, B2.2
– C1.1, C1.2 
– Bergenstest preparation course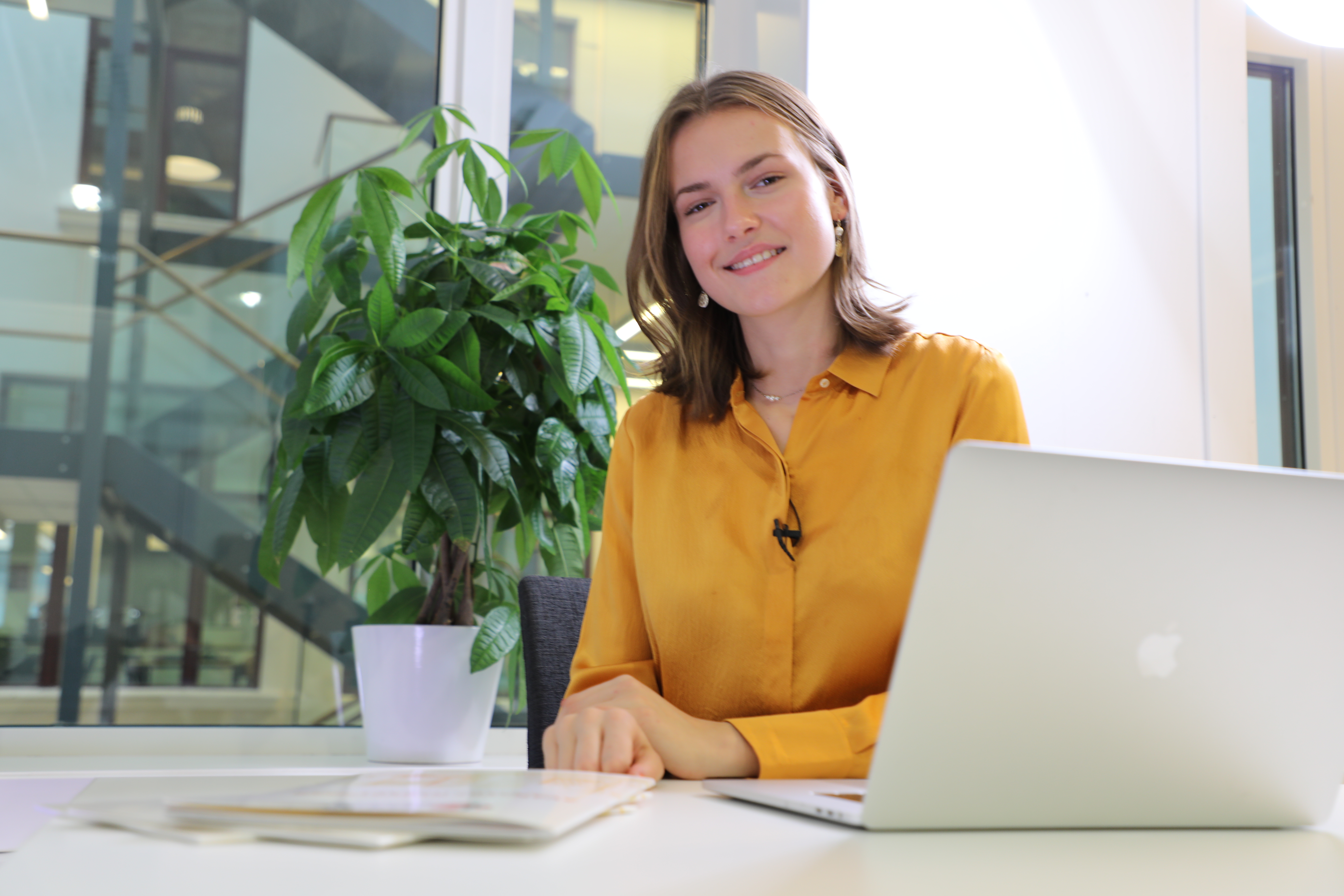 Your personal teacher
Hi, I am Maria, your teacher at Speak Norsk.
Education and background: Most-popular online teacher with over 4 years of experience teaching Norwegian as a second language.
You can send us your texts, audios and other assignments and we will send you personalised feedback and comments on how you can improve!

What's included?
B1.1, B1.2, B2.1, B2., C1.1, and C1.2 (full levels package)
Bergenstest preparation course
Pre-recorded grammar and writing lessons 

(teachers´ grammar explanation videos)

Grammar exercises and quizzes

Written assignments corrected by our teachers

Pre-recorded conversation lessons (texts, vocabulary, and listening exercises)
Correction of texts, pronunciation, and other exercises directly by the teachers
Mid-term and final term evaluations for each level 

Extra bonus of previously recorded live classes: grammar lessons and exercise-solving videos

Pre-recorded lessons and examples on advanced argumentation techniques
All-in-all helpful videos that will assist you in developing your writings skills and ability to write clear, long texts

Explanations, examples, and suggestions on how to write formal and informal emails and letters

Practical and useful information about the test (general info, tips, and tricks, examples)

Over 150 exercises and quizzes for all 4 parts in the test: reading, listening, writing, oral presentation

Lots of examples for each type of exercise you will meet in the test. Get inspired and prepare well!

Tips and tricks to help you understand precisely and correctly the tasks and perform well on the exam

Well-structured and customized program build upon students' feedback and teachers suggestions and advice for test preparation

Continuous support and guidance from Speak Norsk administration and teachers on your learning journey!

Feedback and corrections on every exercise by teacher Jon!
Grammar, vocabulary, and linguistic exercises that will help you expand your knowledge to a high level
Course completion certificate
With the help of this course, you will:
become familiar and further 

develop their language skills within all registers

 (formal, informal, familiar, slang) to cope with complex situations of oral communication and in writing.

produce multiple texts, such as essays, proposals, articles, reports, reviews, and emails

gain a solid linguistic competence, using the language flexibly and effectively for social, academic, and professional purposes.

develop greater control of their Norwegian grammar (understanding and applying its rules)

increase their vocabulary to cover more complex subjects, such as history, international news, culture.

be able to understand and communicate in Norwegian with increased confidence

understand a variety of texts with different subjects and with a different complexity range

express ideas and use the language in an academic environment 

understand particular nuances of the Norwegian language and authentic word phrases, unknown to the beginner/intermediate students and generally used only by the Norwegian community

differentiate different Norwegian dialects, such as Bergen, Stavanger, etc.


How will i interact with the teachers?
You can ask questions to our teachers under each video lesson and the teachers will answer them daily, leaving personalized feedback. You can also submit your texts, audios, and other files for the teachers to correct.
Who is this course recommended for?
The Viking Offer for Intermediate (B1-C1) PLUS is designed for YOU who have completed beginner courses (A2) and/or everyone who has previously been learning Norwegian and would like to become a pro in the language and apply for and successfully pass Bergenstest.
Duration
It takes approximately 6-12 months to complete the Viking Offer for Intermediate (B1-C1) PLUS package, depending on your daily schedule and progress. Practice daily and you will reach your goal within your established timeframe!

Lesson preview with teacher Maria
(B1 grammatikk: Det-setninger)
Lesson preview with teacher Kristine
(C1 skriving: Hvordan skrive en formell e-post)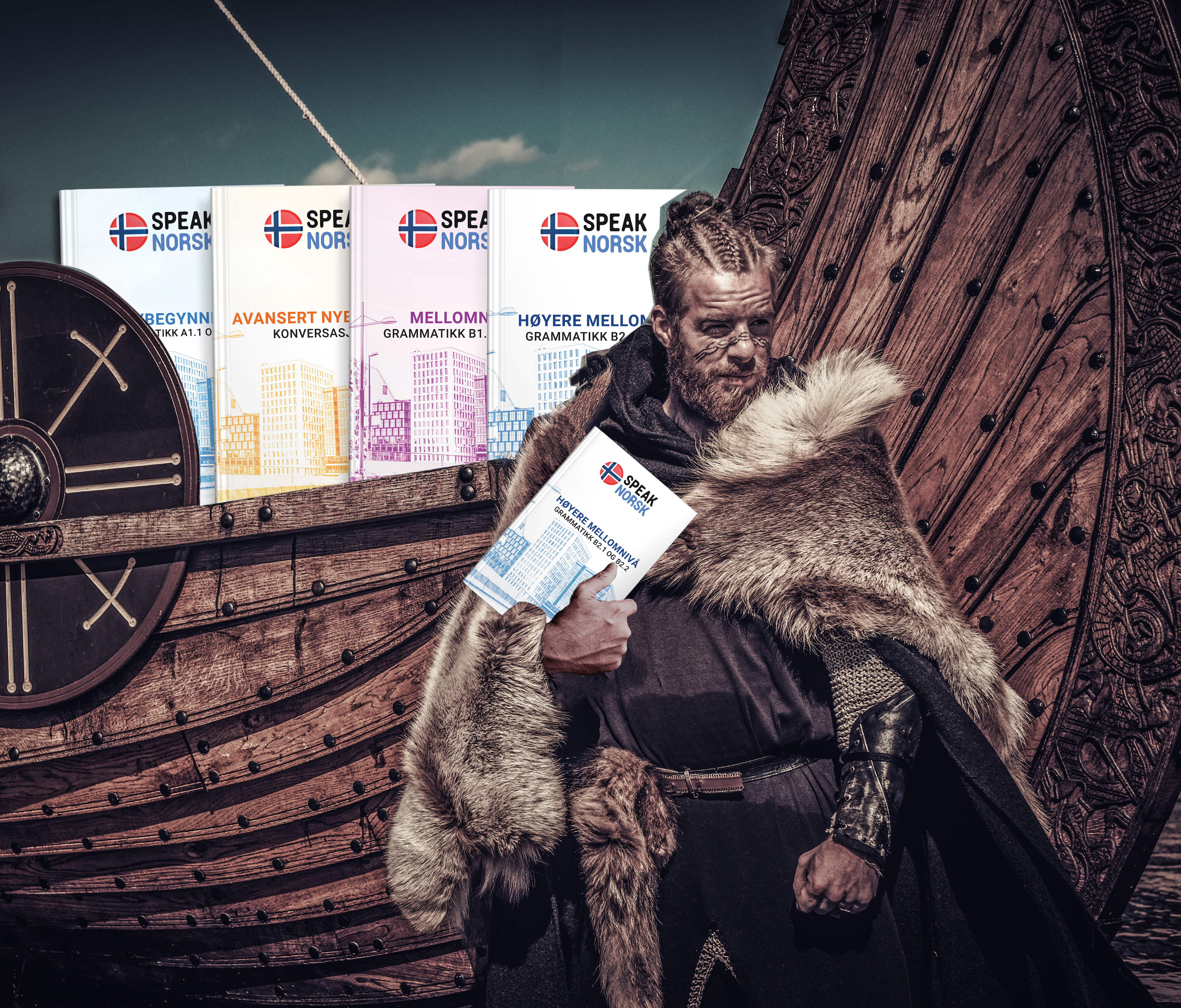 All downloadable e-books and materials needed for the course are offered free of charge and are available on the online platform. 
Total of 11 e-books!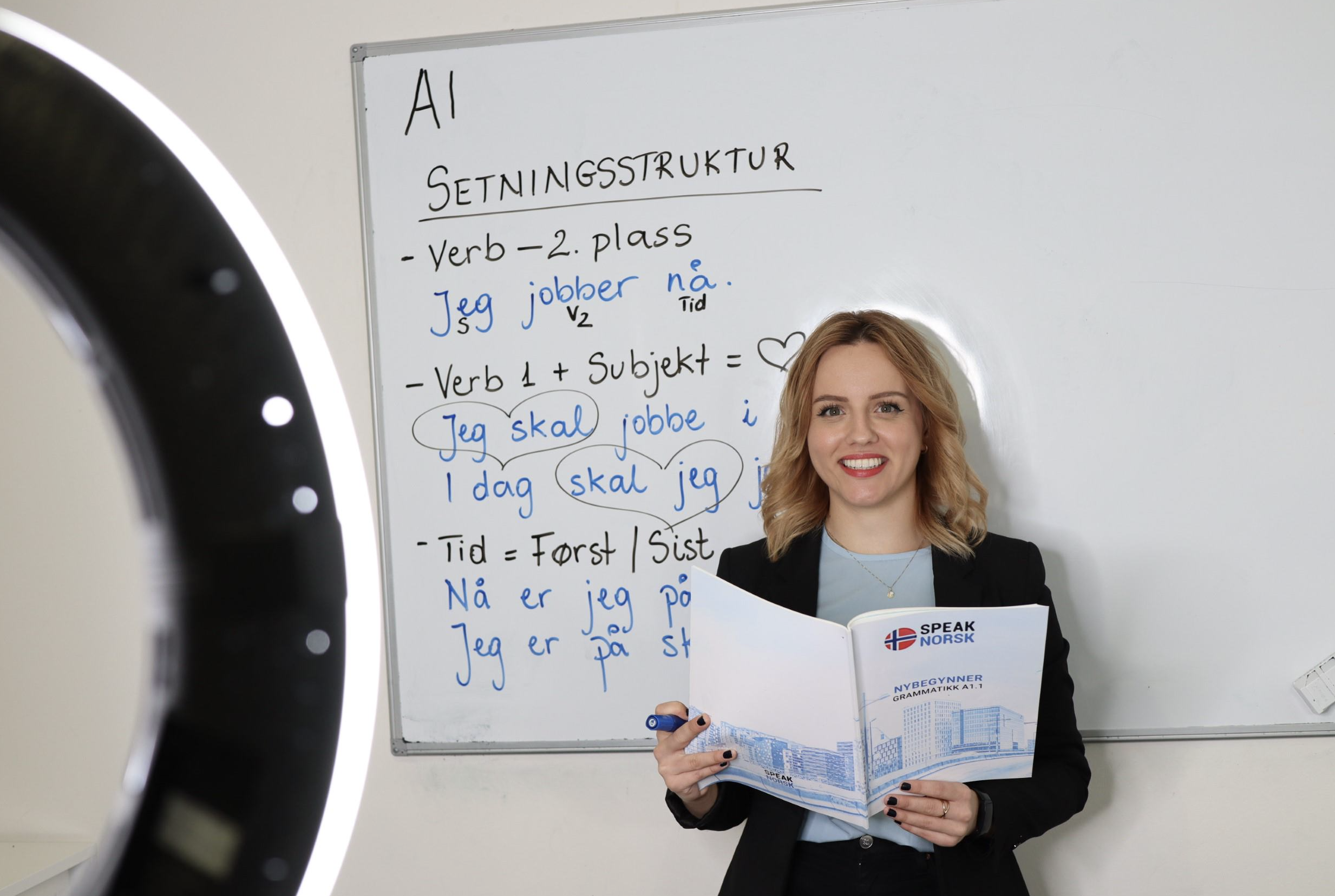 LIVE and interactive lessons in addition to your course!
Exclusive to our online students - live lessons in our private Speak Norsk community when purchasing an online course.
Be a part of Speak Norsk family and interact with teachers daily!