Complete Bergenstest package
preparation course with C1.1 and C1.2 levels package)
with teacher guidance
Complete Bergenstest package (preparation course with C1.1 and C1.2 levels package) with teacher guidance is for YOU with an advanced level of Norwegian language, who would like to enrich their vocabulary, cultural understanding of the language, as well as your writing skills on an academic level and pass the popular Bergenstest examination! 
But what is Bergenstest for and why should you take it? It consists of two official examinations for proficiency in the Norwegian language and it consists of a written and an oral exam. The language test is a requirement when applying for Norwegian universities or for professionals who need proof of proficiency in Norwegian to apply for jobs (ex: in the medical field). The Bergenstest is equivalent to a B2/C1 reference level under the Common European Framework of Reference for Language. 
At the same time, the Bergenstest preparation course will provide you with the opportunity to practice similar tasks from the test and to gain the confidence you need in terms of writing and speaking skills at an academic level. 
What's included in the course?
Pre-recorded lessons and examples on advanced writing and debates´ techniques
Teacher guidance throughout the course

Collection of pre-recorded lessons videos, sound clips, quizzes, writing and listening exercises 

Practical and useful information about the test (general info, tips and tricks, examples)

Over 150 exercises and quizzes for all 4 parts in the test: reading, listening, writing, oral presentation

Lots of examples for each type of exercise you will meet in the test. Get inspired and prepare well!

Opportunity to develop your conversation skills with a focus on descriptive texts and on clear, structured self-expression, both written and orally

Personalized tips and tricks to help you understand precisely and correctly the tasks and perform well on the exam

Course completion certificate
Full-length pre-recorded lessons on topics such as:
Lessons on formal and informal words and vocabulary

How to write a letter of complaint and other formal letters

Advanced use of prepositions

Structure and writing of argumentative texts

How to write formal and informal letters and emails

How to write a CV and job application that will stand out

Comma rules

Debates and argumentative conversation

Map and explanation of Norwegian dialects

Abbreviations and slang terms

Transitive and intransitive verbs

Interjections

Sentence binders
You will learn how to: 
master foundational grammar (both in speech and in writing) and be able to employ a variety of complex sentence structures

use complex prepositions in writing texts

express yourself in all social contexts - both formal and informal

structure and write argumentative texts

write formal and informal letters and emails

write a CV and job application that will stand out

differentiate Norwegian dialects

use interjections and sentence binders
With this course you will:
be introduced to various examples, tests and exercises similar to those at the test 

focus on both written and oral part with the help of grammar review, written production of complex texts and other written structures

develop your skills in terms of essay and report writing

feel safer and more confident when you take the test

get concrete tips on how to write better texts

see examples of good texts through our sample answers

drastically increase your chances of passing the Bergenstest!
Will you be able to get answers to your questions?
Our teacher Jon will be answering your questions daily through the online platform. You can send in your questions, texts, and audios for instant feedback and correction.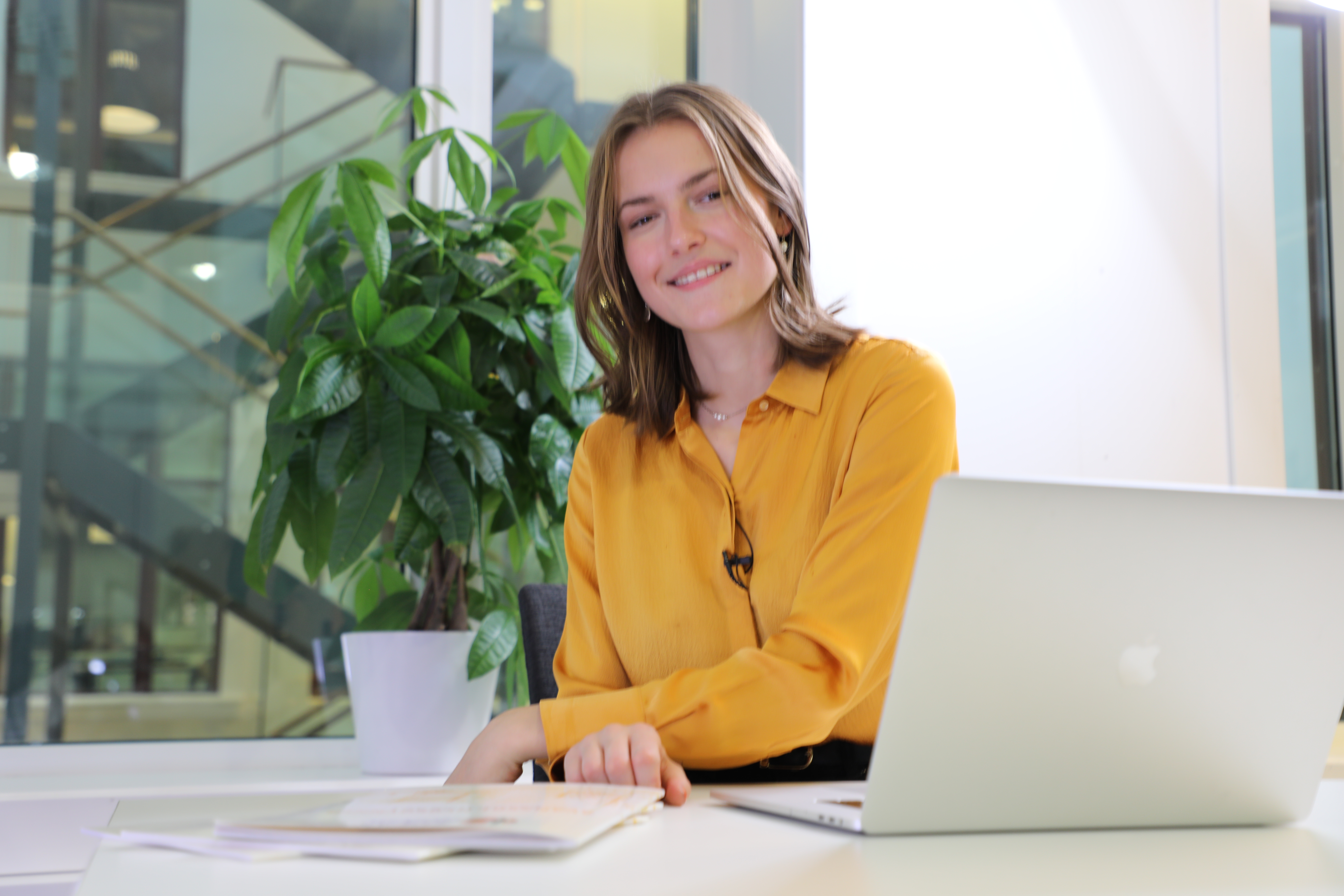 Your personal teacher
Hi, I am Maria, your teacher at Speak Norsk.
Education and background: Most-popular online teacher with over 4 years of experience teaching Norwegian as a second language.
You can send us your texts, audios and other assignments and we will send you personalised feedback and comments on how you can improve!

All downloadable e-books are offered free of charge.
You will get:
C1.1 (writing and conversation practice)
C1.2 (writing and conversation practice)
Bergenstest preparation e-book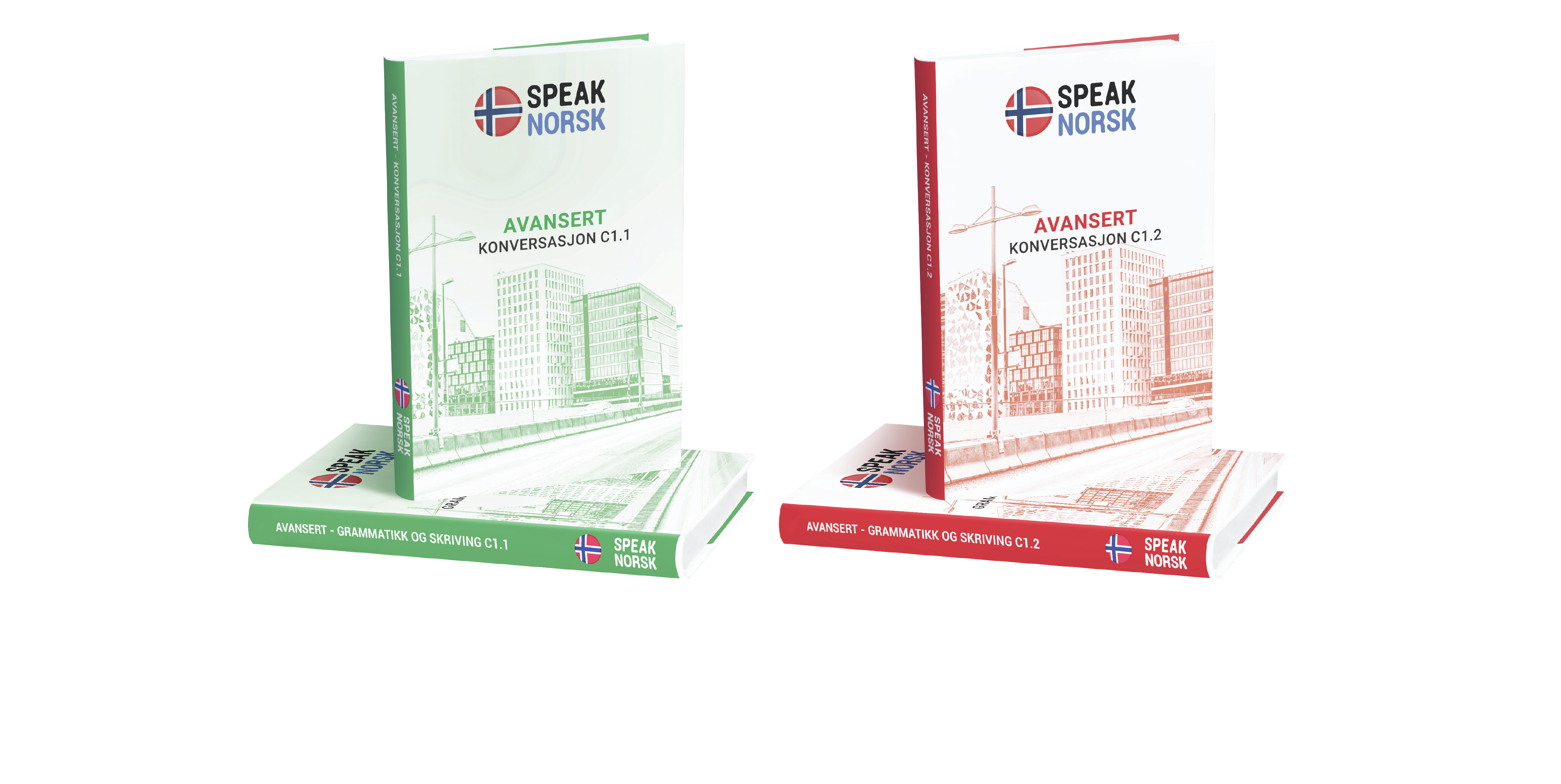 Lessons preview with teacher Jon
(C1 samtale: Det norske dialektkart)
Bergenstest course
(Referat)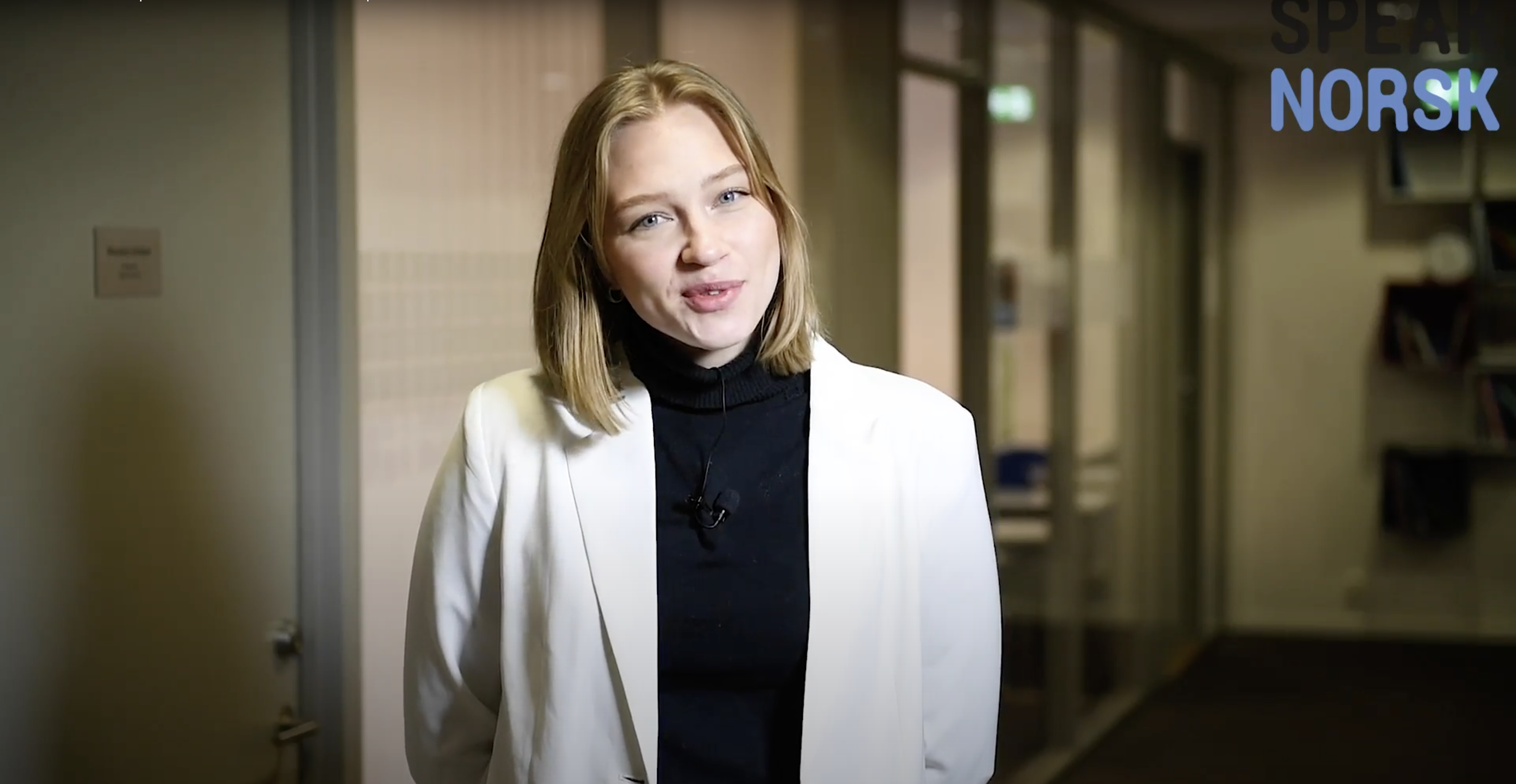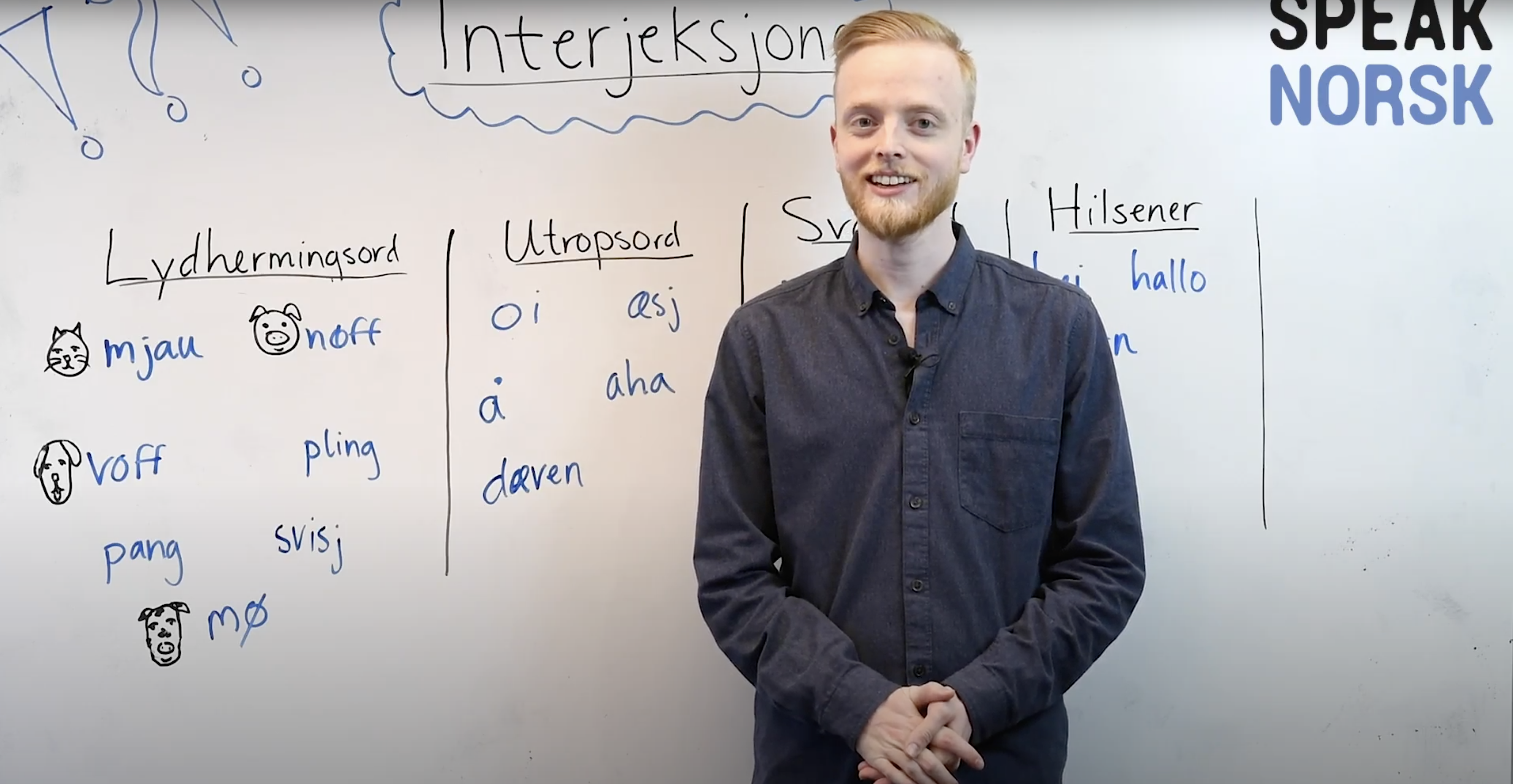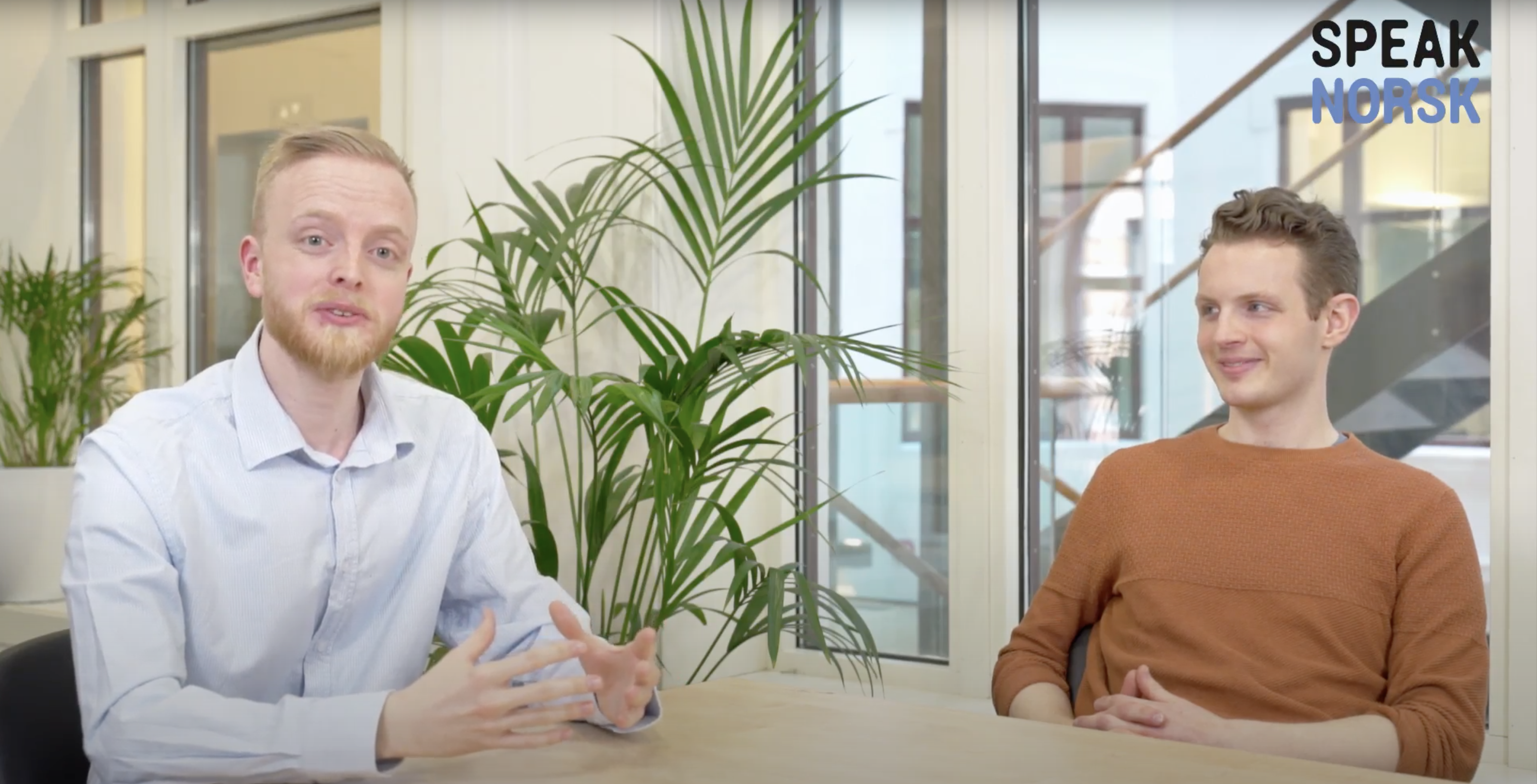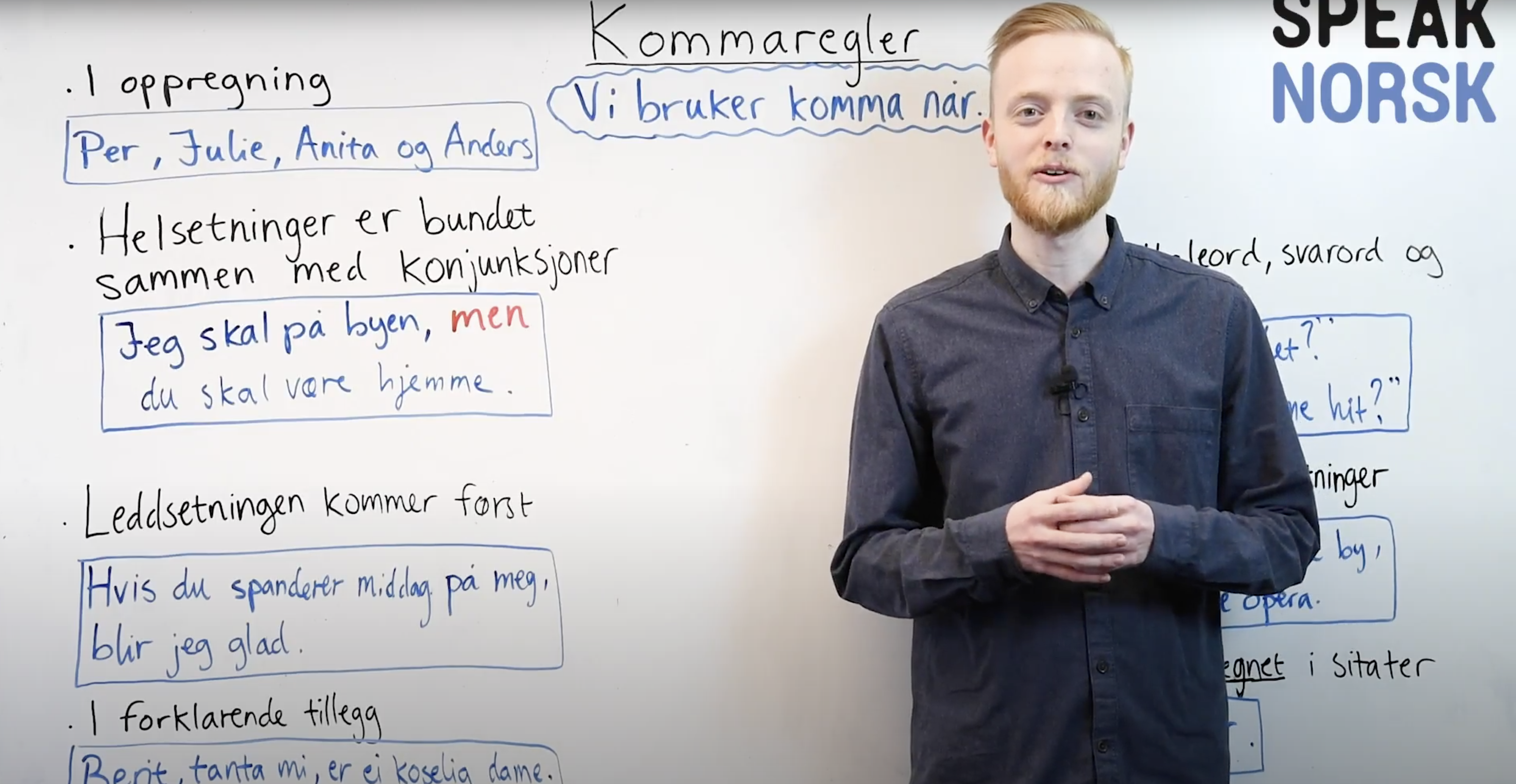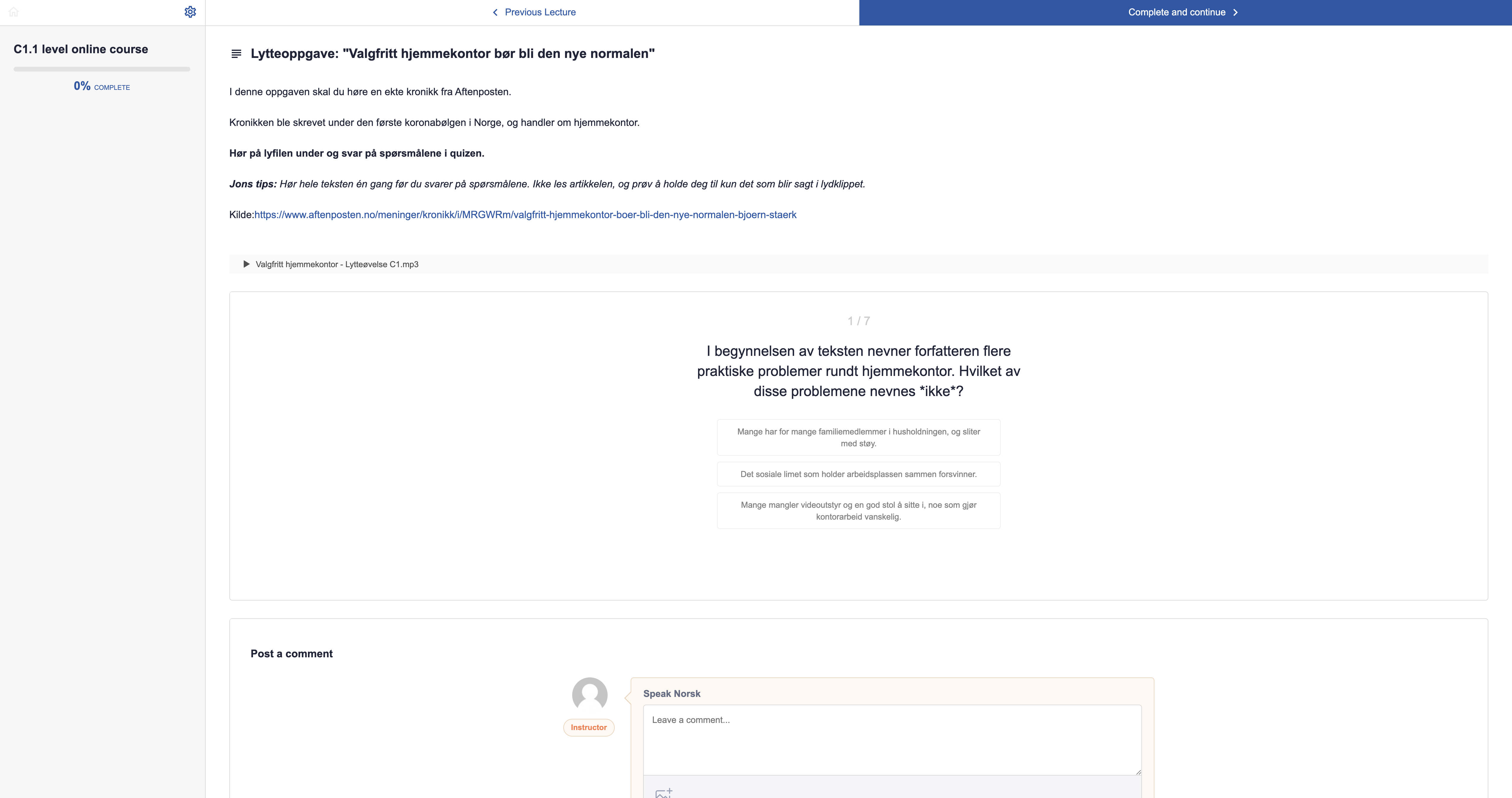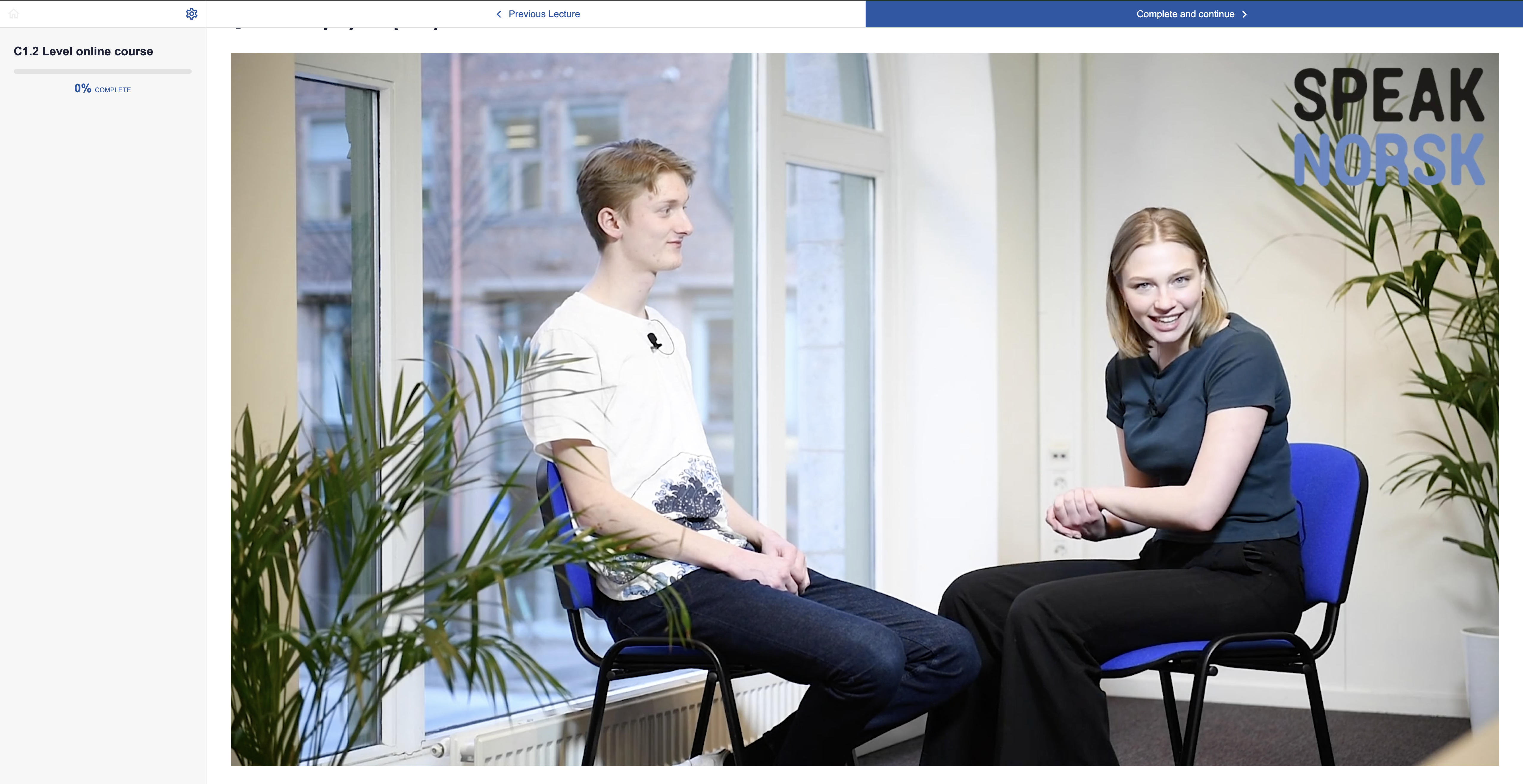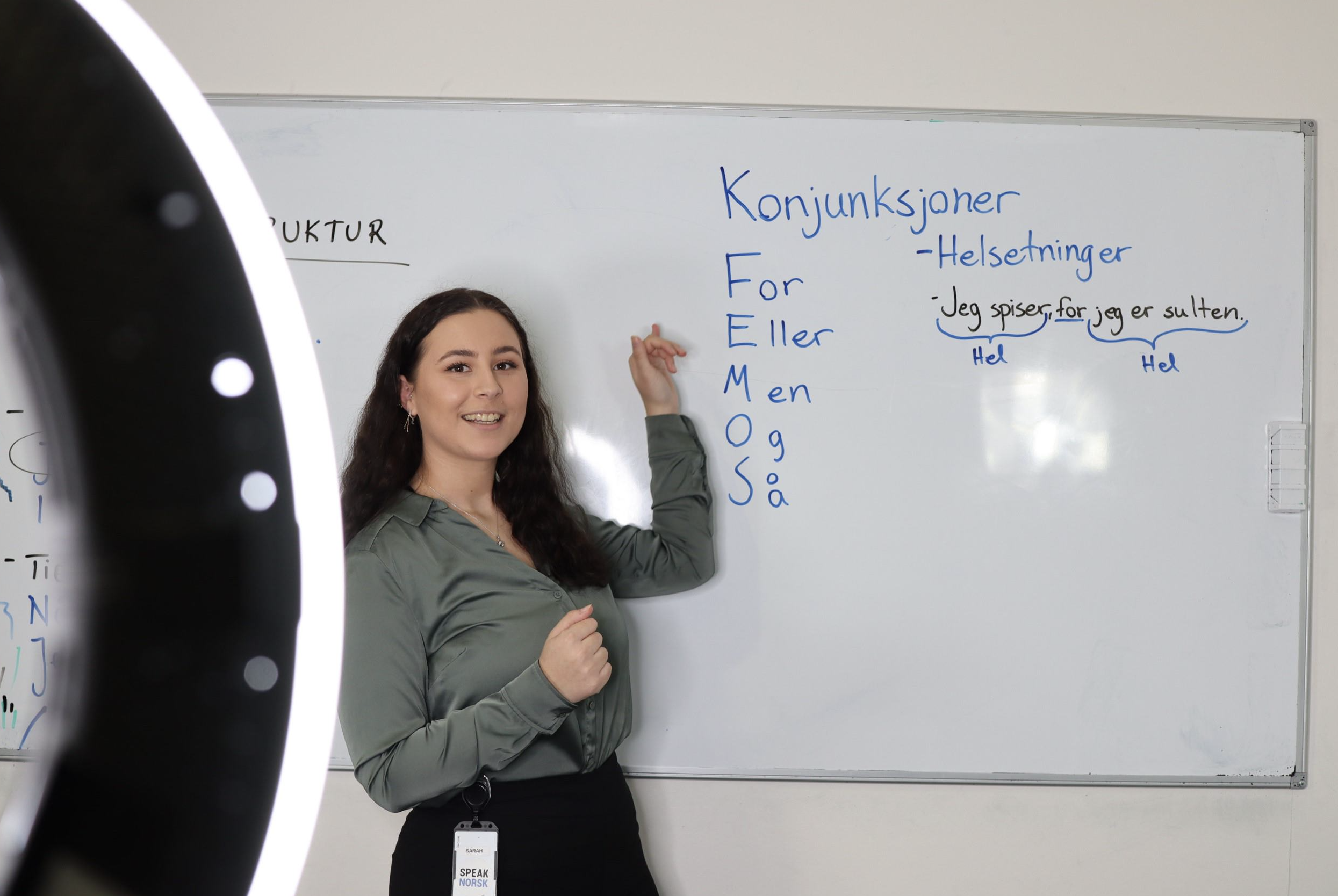 LIVE and interactive lessons in addition to your course!
Exclusive to our online students - live lessons in our private Speak Norsk community when purchasing an online course.
Be a part of Speak Norsk family and interact with teachers daily!