Complete Bergenstest package (preparation course with C1.1 and C1.2 levels package)
with teacher guidance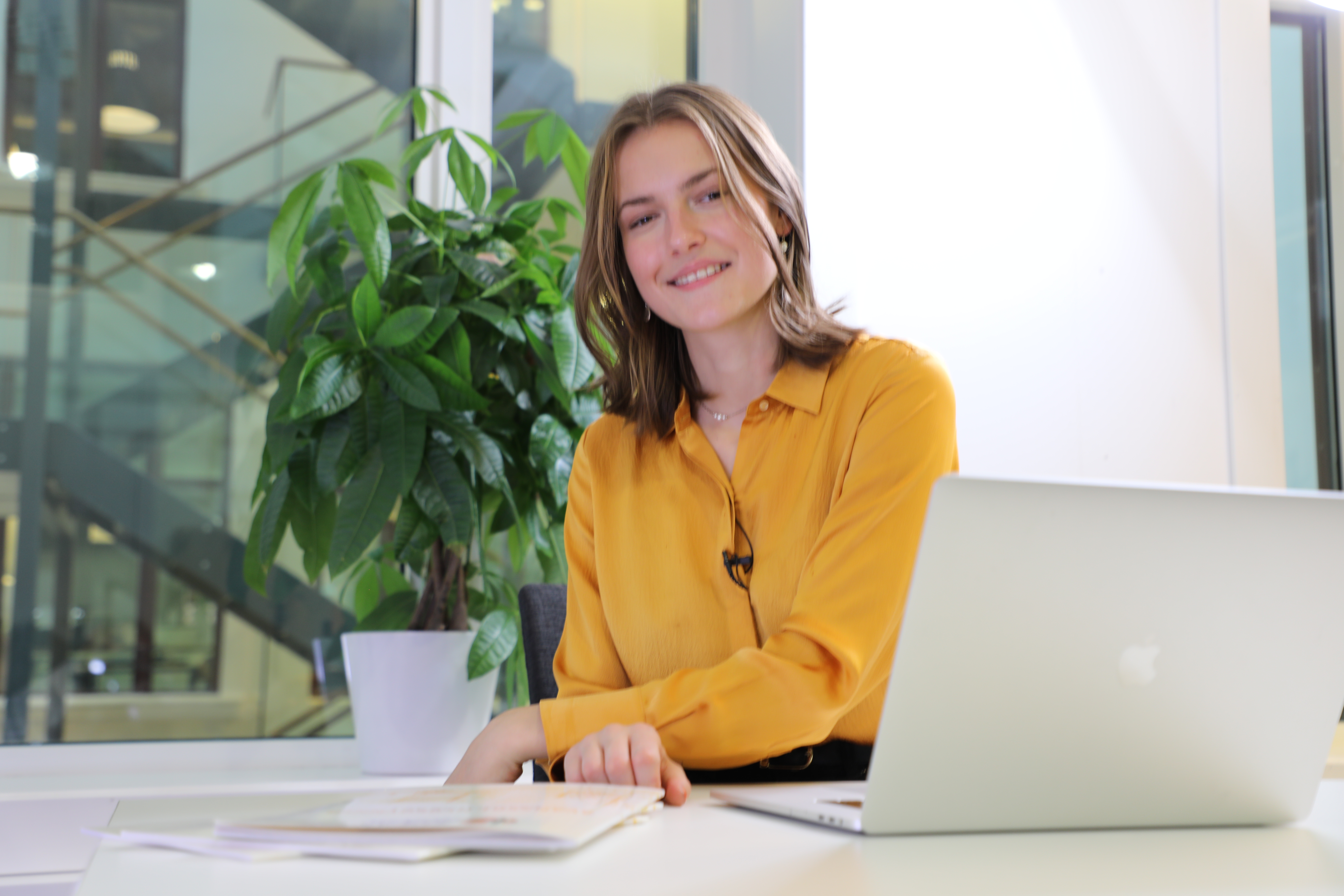 Special about this course
Daily feedback from our teachers through the comment section - ask any questions you might have!
Send in your audios, texts, and other assignments for personalized corrections and follow up
It includes teachers guidance throughout the entire duration - practice, learn and strengthen your knowledge while being in touch with our teachers and letting them assist you with their tips and advice!
All books are included in the price!
You will get:
C1.1 (writing and conversation practice)
C1.2 (writing and conversation practice)
Bergenstest preparation book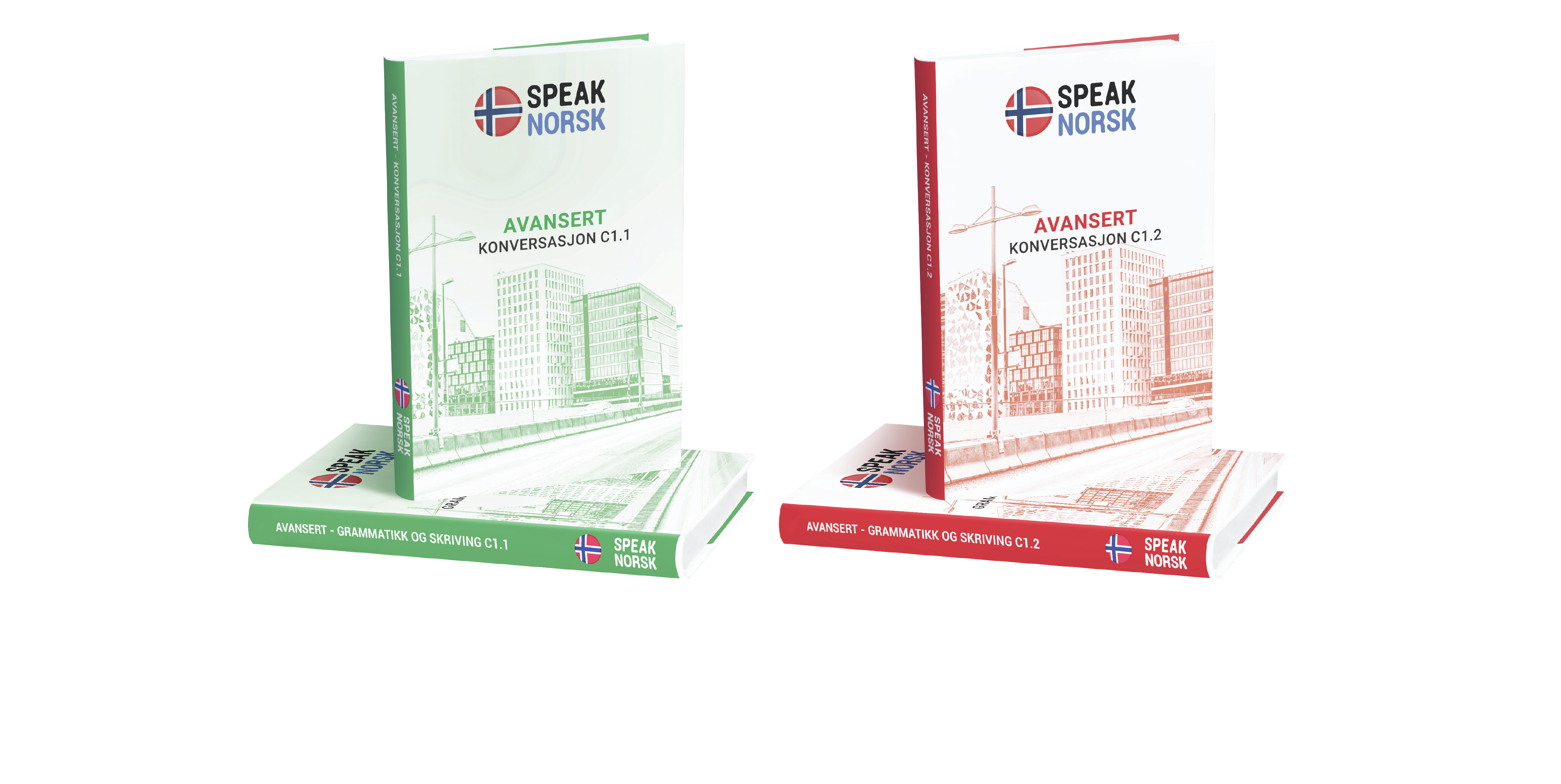 Lessons preview with teacher Jon
(C1 samtale: Det norske dialektkart)
Bergenstest course
(Referat)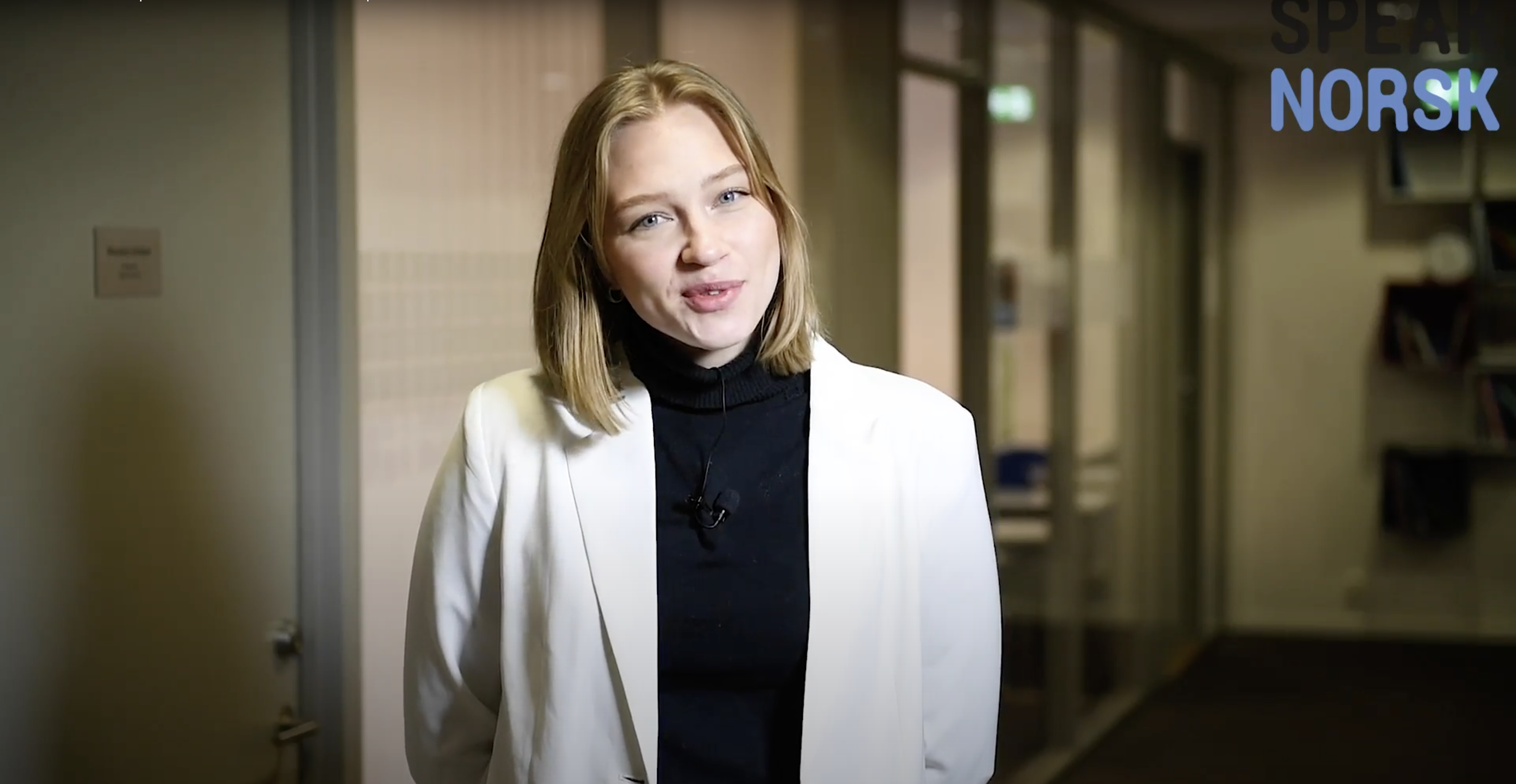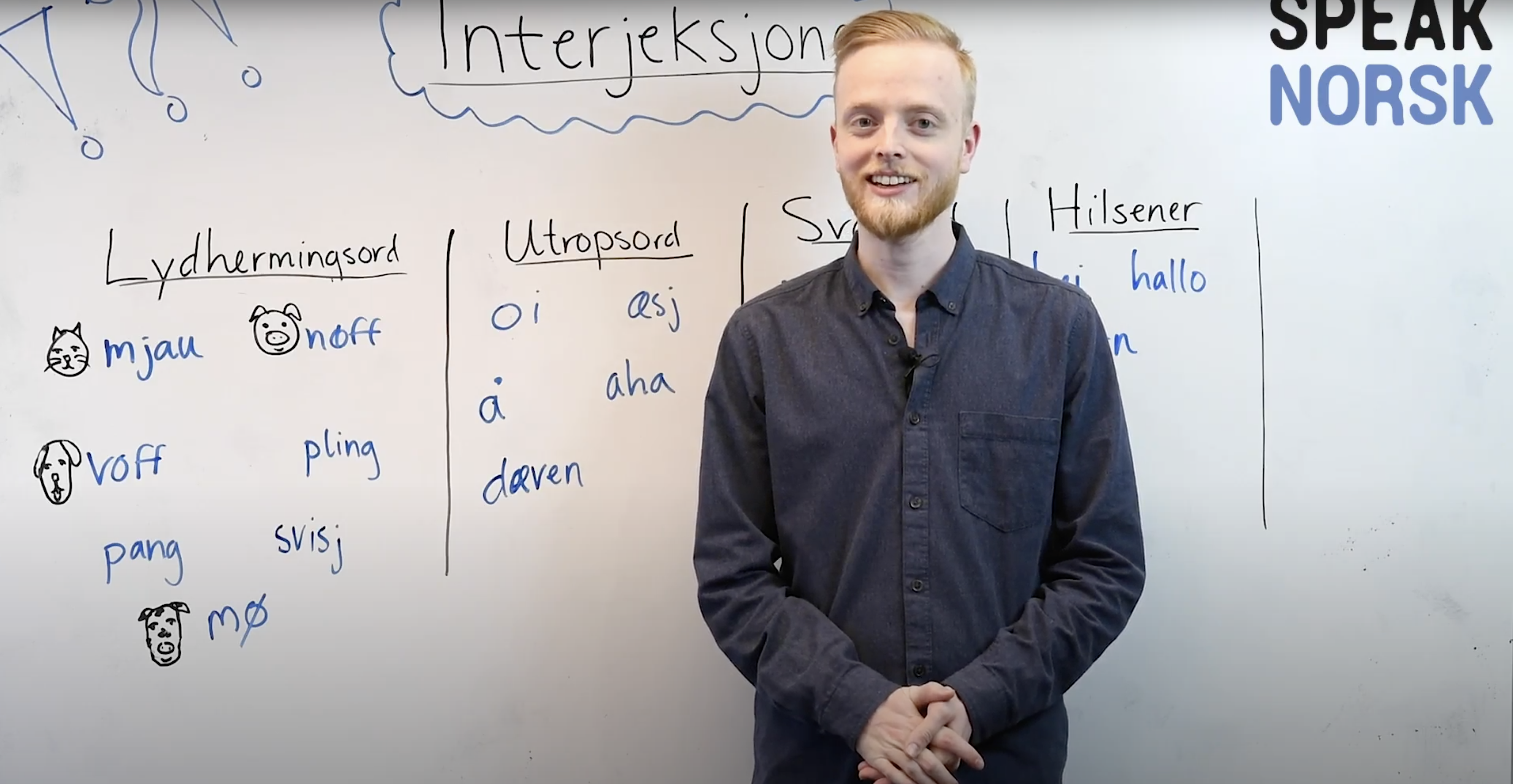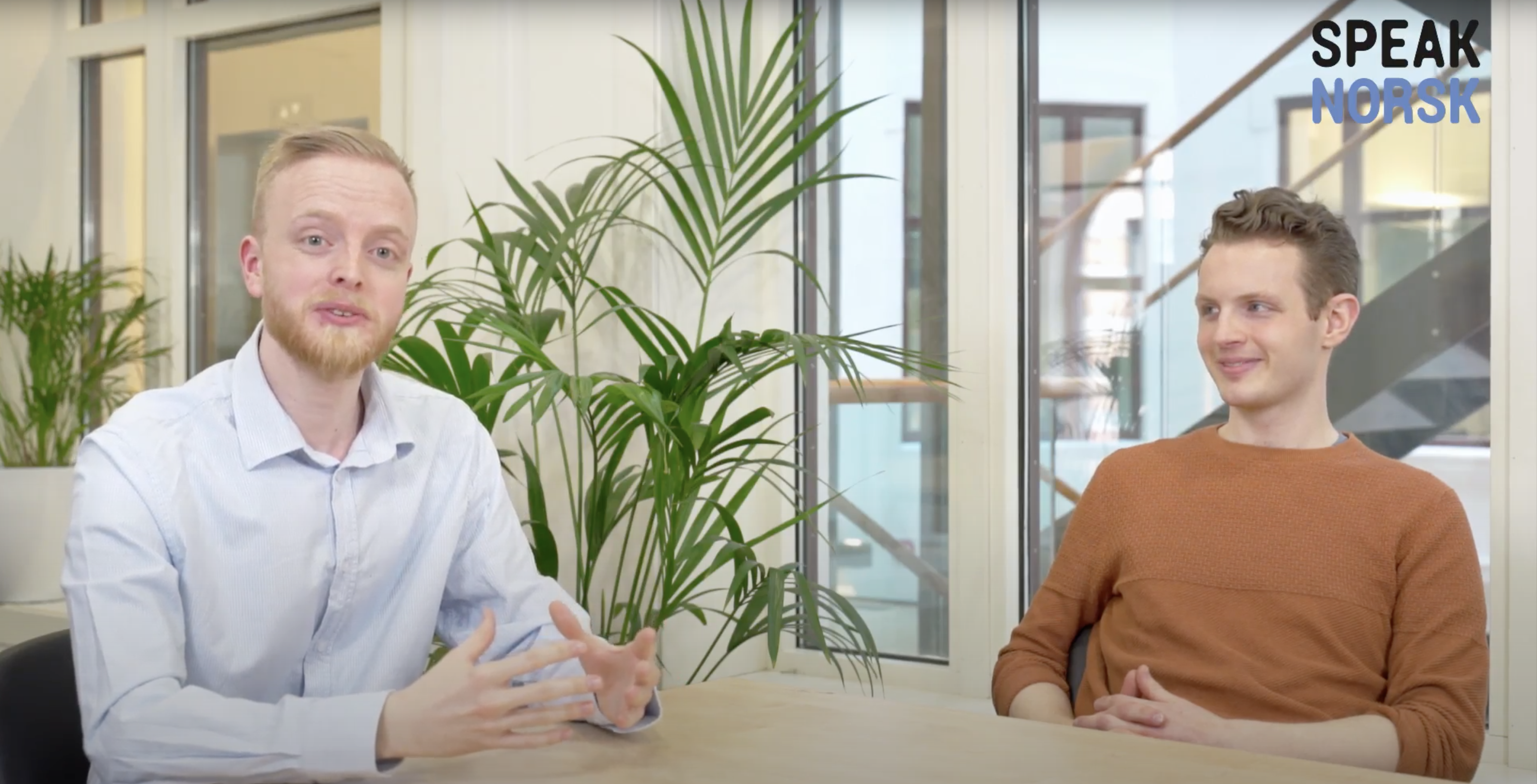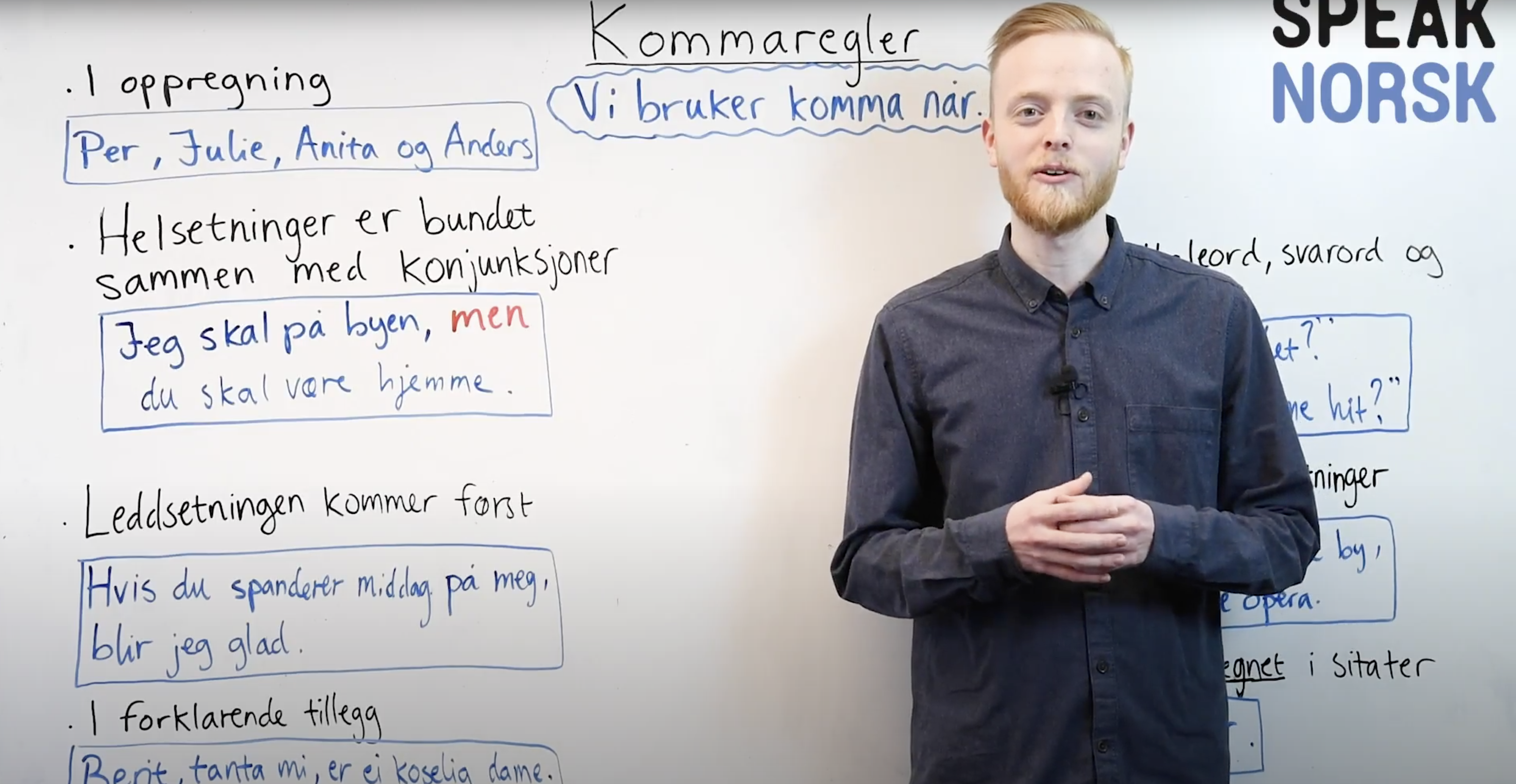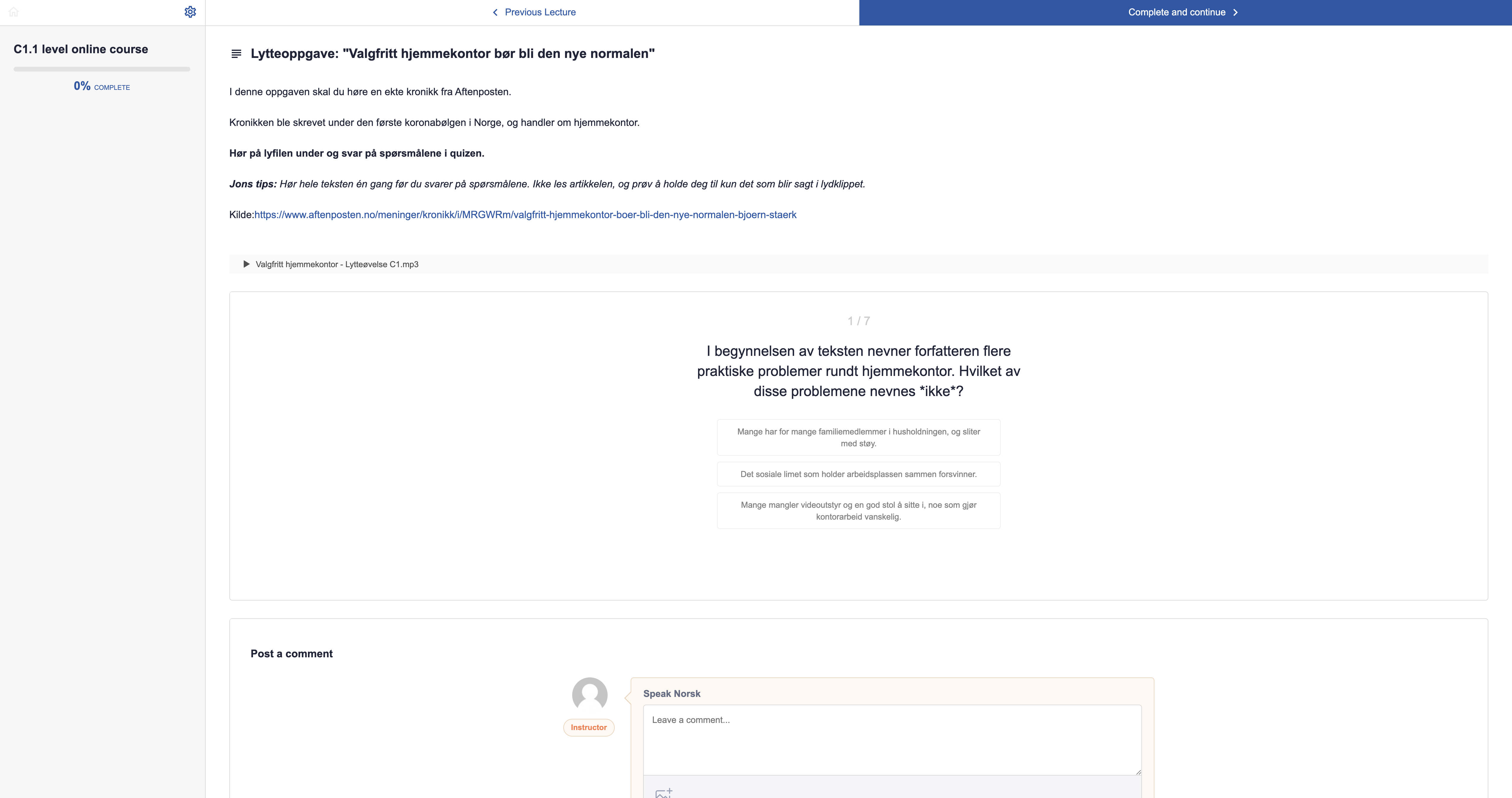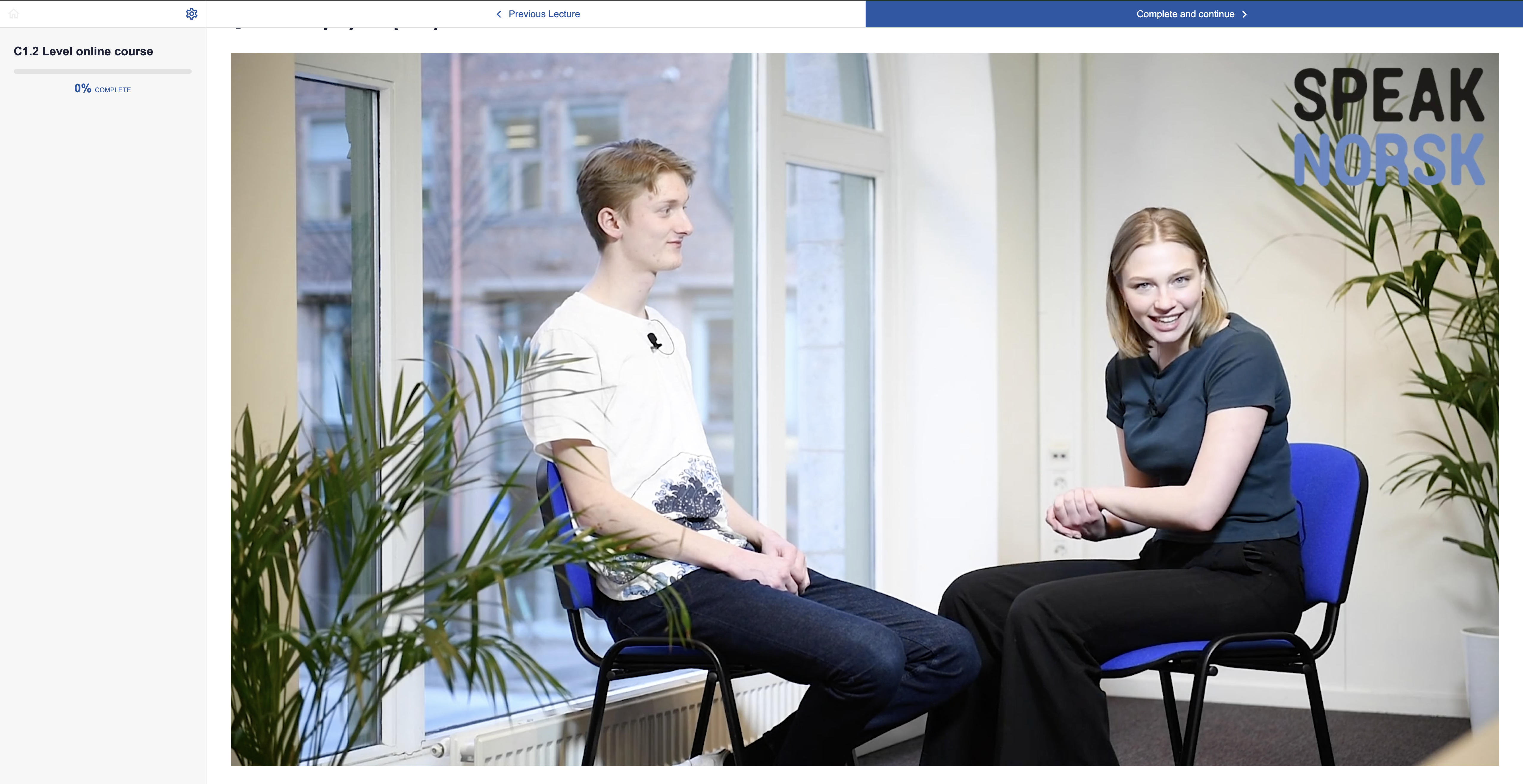 Check your inbox to confirm your subscription