Package of two courses:


Applying for jobs in Norway 
and

Working with Norwegians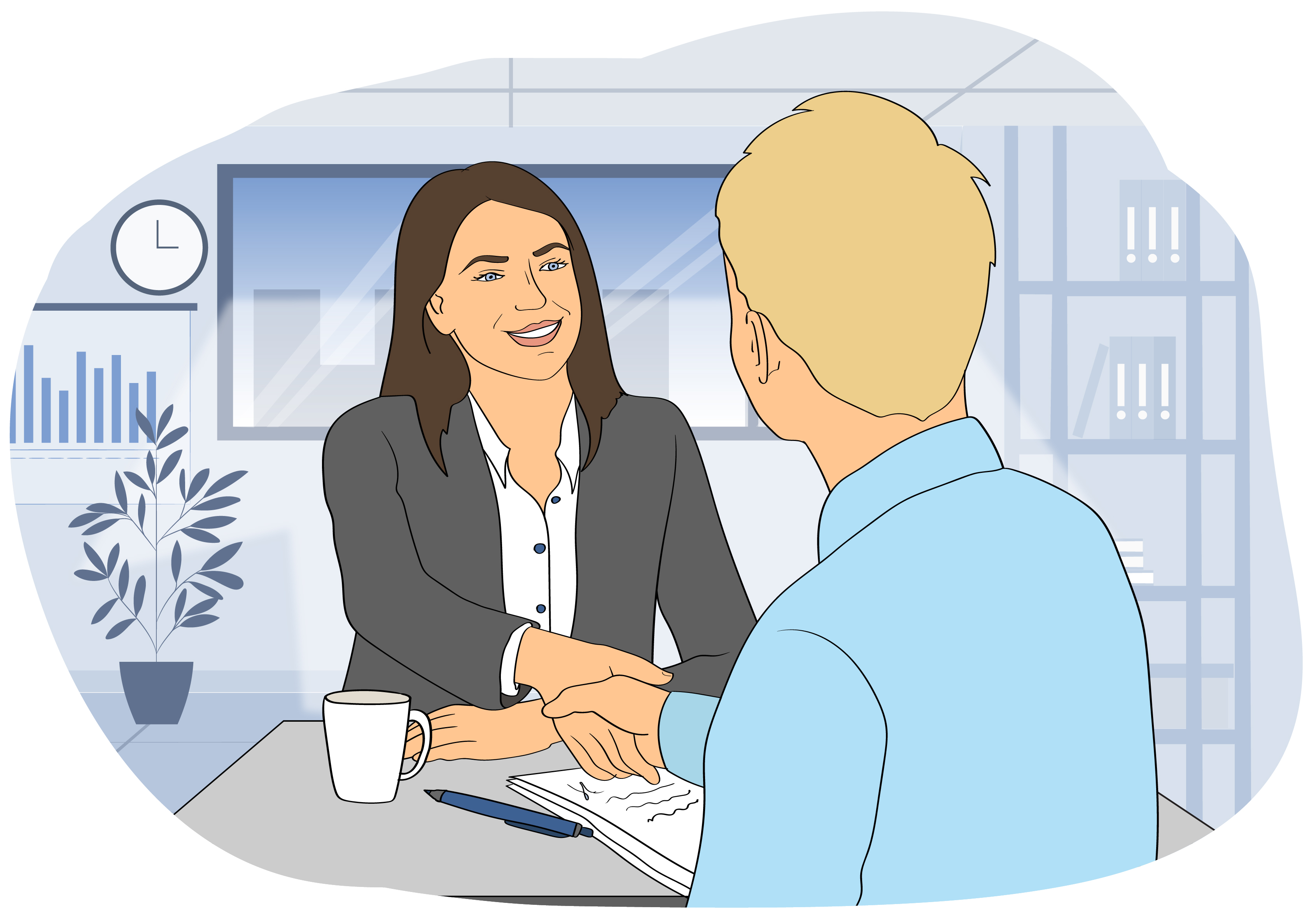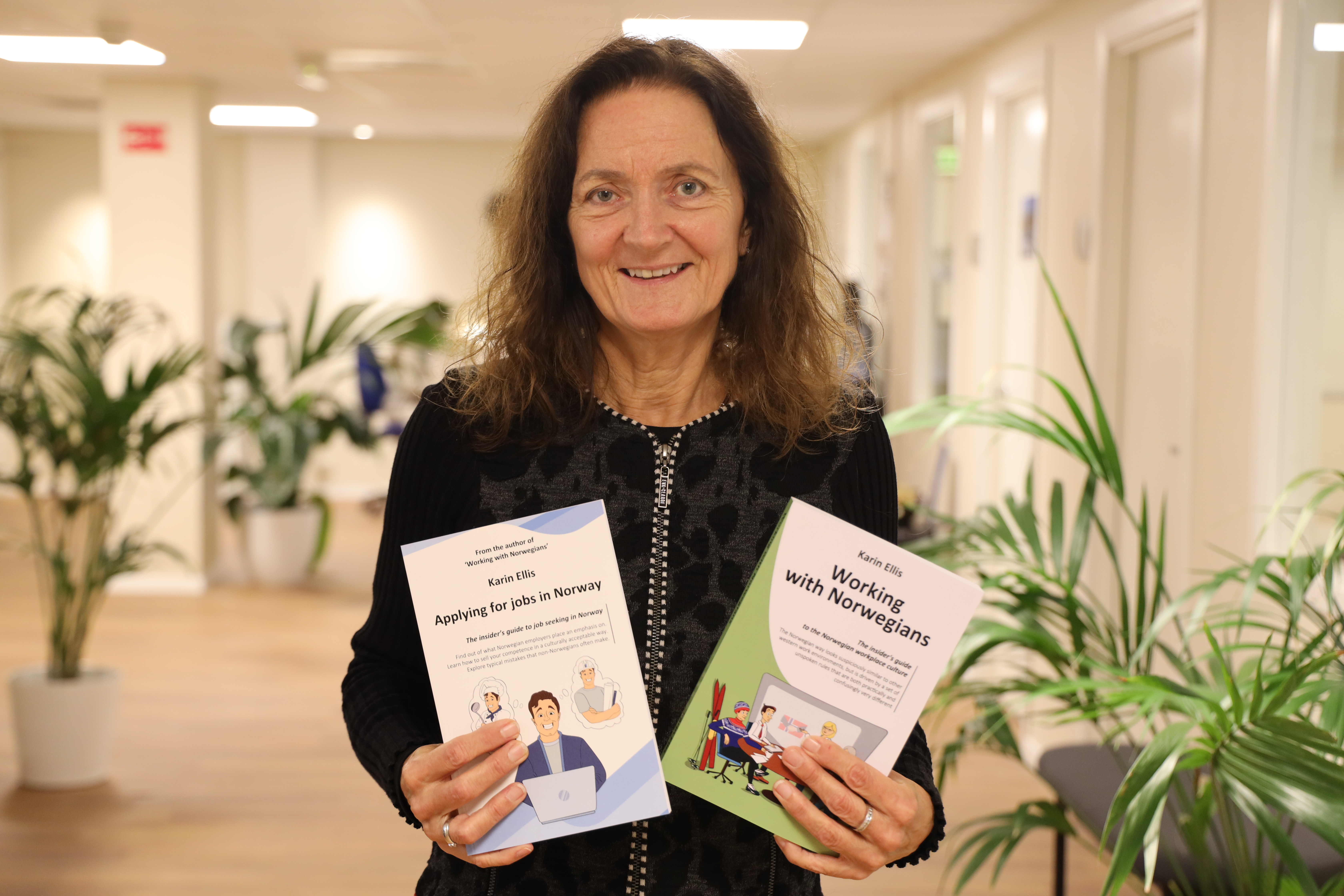 Special about these courses:
Personal feedback from Karin Ellis



Hi, my name is Karin Ellis

I will guide and follow up with you throughout your courses!


My background:

Founder and CEO of Ellis Culture

30 years' experience as an employee, leader and recruiter in large Norwegian workplaces with an international presence.
Author of "Working with Norwegians" and "Applying for jobs"


These practical-oriented courses are based on
my own experience as well as research.


What you will achieve?


Significantly increase your chances of success of getting your dream job


Apply best practice for the Norwegian job market


Understand what Norwegian employers expect and place an emphasis on in the selection process


Increased confidence as a job-seeker and employee in Norway


Avoid mistakes and misunderstandings by understanding the cultural preferences of Norwegian employers


Higher productivity and more enjoyment at work


Quickly be up to speed with your work by knowing what is expected of you


An understanding of the expectations, code of conduct and unwritten rules of Norwegian workplaces


A strategy for how to deal with the extreme lack of clarity and indecisiveness that prevails in Norwegian workplaces



A better understanding of how to socialise with Norwegians



Lesson previews: Applying for jobs in Norway

Lesson previews: Working with Norwegians