Online Norwegian business course 
with teacher guidance!
Master your professional communication skills
Introductory video about the course with teacher Kristine
Are you nervous about attending a meeting in Norwegian?

Do you have a good command of Norwegian, but feel like your meeting vocabulary may be lacking?

Would you like to learn how to sound more natural when making small talk and discussing problems?
If you answered "YES" to any of these questions, then our online Business Course is what you have been missing!
One of a kind and first on the market offered in Norwegian language, Speak Norsk´s online business course will prepare you to achieve your professional goals.
This course is designed to teach you to communicate effectively in Norwegian in professional contexts. You will expand your Norwegian vocabulary, improve your ability to write and speak in Norwegian in both social and professional interactions, and learn terminology and skills that you can apply to business negotiations, telephone conversations, written reports and emails, and professional presentations.
As a busy professional, we know your time is precious. That's why we have developed our 100% online business Norwegian course to fit around your schedule. A full-length online course, customized to the needs of professionals in Norway, and focused on terminology and professional communication. 
The course includes full-length video lessons, audio and other materials to cover a wide range of common topics, situations, and skills, including: presentations, telephoning, negotiating, conversation, travel, meetings, interviews, vocabulary, idioms, and more. Our goal is to teach natural and effective business Norwegian and prepare you to face different business and work situations with confidence and skill!
What will you learn?
Key vocabulary, expressions and phrases and pronunciation for professional communication
How to write professional emails, letters and other administrative documents

How to negotiate a deal and present it to your employer

Structure, prepare and present a successful presentation
Prepare and master a job interview in Norway!

To differentiate intercultural communication and cultural differences in the workplace

Norwegian systems and how to they work - from taxes to language exams 

Norwegian working culture and environment

How to network in Norway and create strong relationships and connections 
What's included in the course?
Pre-recorded, full-length video lessons with explanations on each topic

Downloadable vocabulary lists

Exercises and quizzes

Written assignments corrected by our teachers

Texts, vocabulary, and listening exercises
Correction of texts, pronunciation, and other exercises directly by the teachers

Explanations, examples, and suggestions on how to write formal and informal emails and letters

Teacher´s guidance throughout the course


Who is this course for?
Professionals working in companies or self-employed individuals who wish to become an expert in the workplace

Students learning Norwegian for their future careers

Individuals interested in public speaking, professional writing and communication
How will I interact with the teachers?
You will be able to interact with our teachers daily! All our students can ask questions to our teachers under each lesson. Our teachers will correct your assignments and will send you personalized feedback for improvement.


Duration
It takes approximately 1-2 months to complete the Norwegian business course, depending on your daily schedule and progress. Practice daily and you will reach your goal within your established timeframe!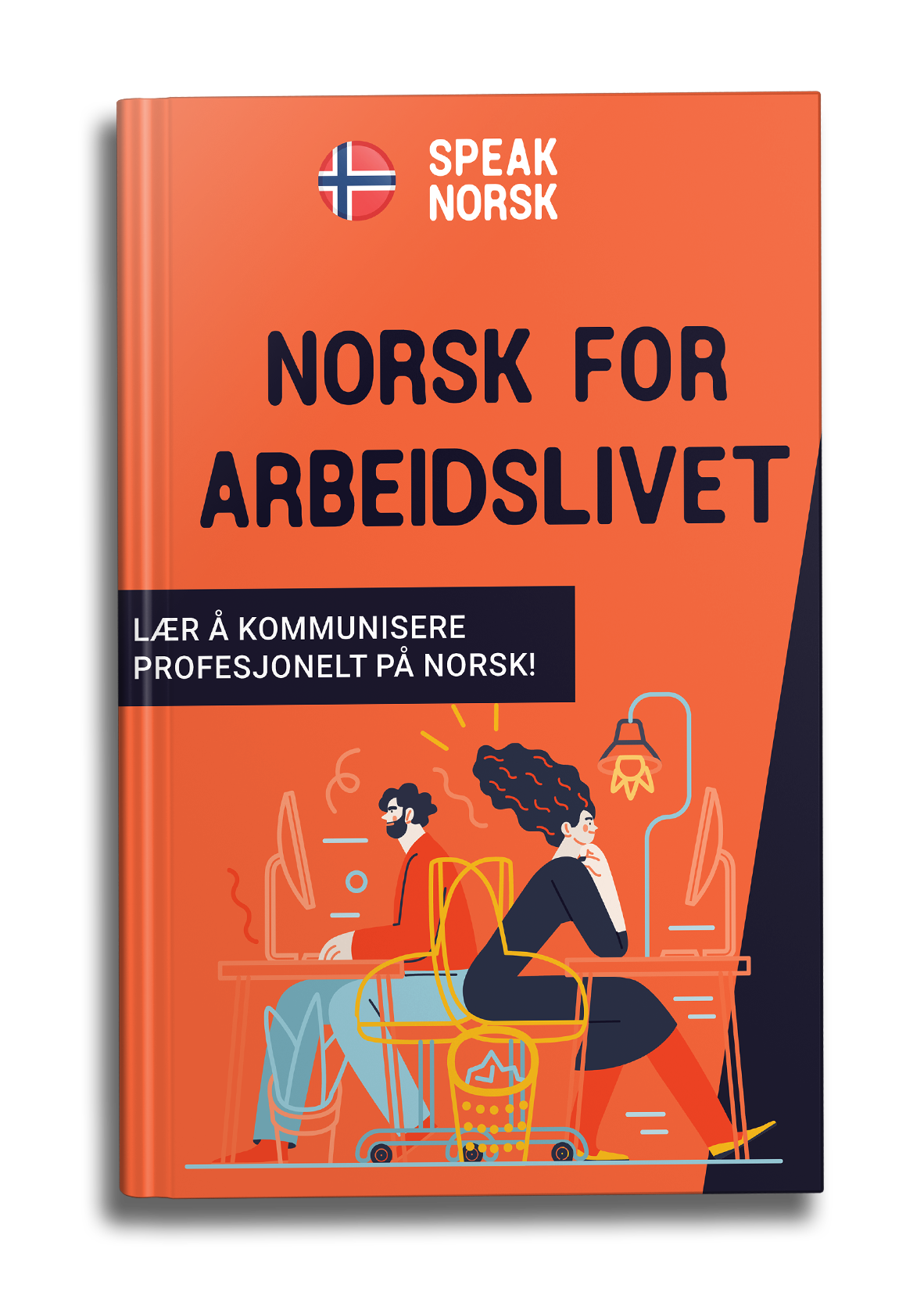 Carefully written by our teachers, the Norwegian business course e-book is offered free of charge and available on the platform!
Lesson preview with teacher Kristine:
Avtale møte på jobben
Lesson preview with teacher Jon: Strategier og tips
I am teacher Kristine and I will assist you and answer your questions throughout the course!
Ask any questions you might have in the comments section!
Send in your audios, texts, and other assignments for personalized corrections and follow up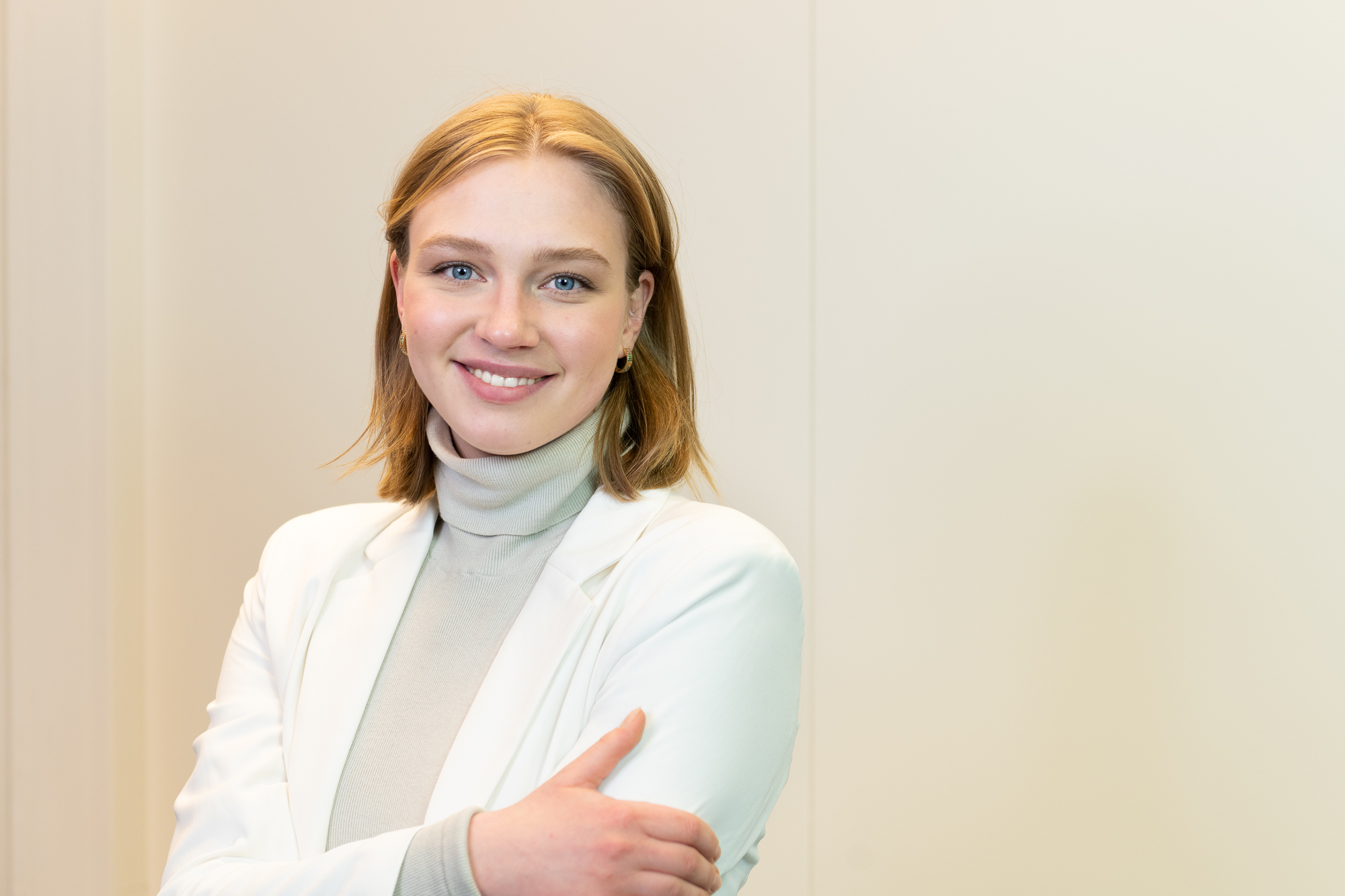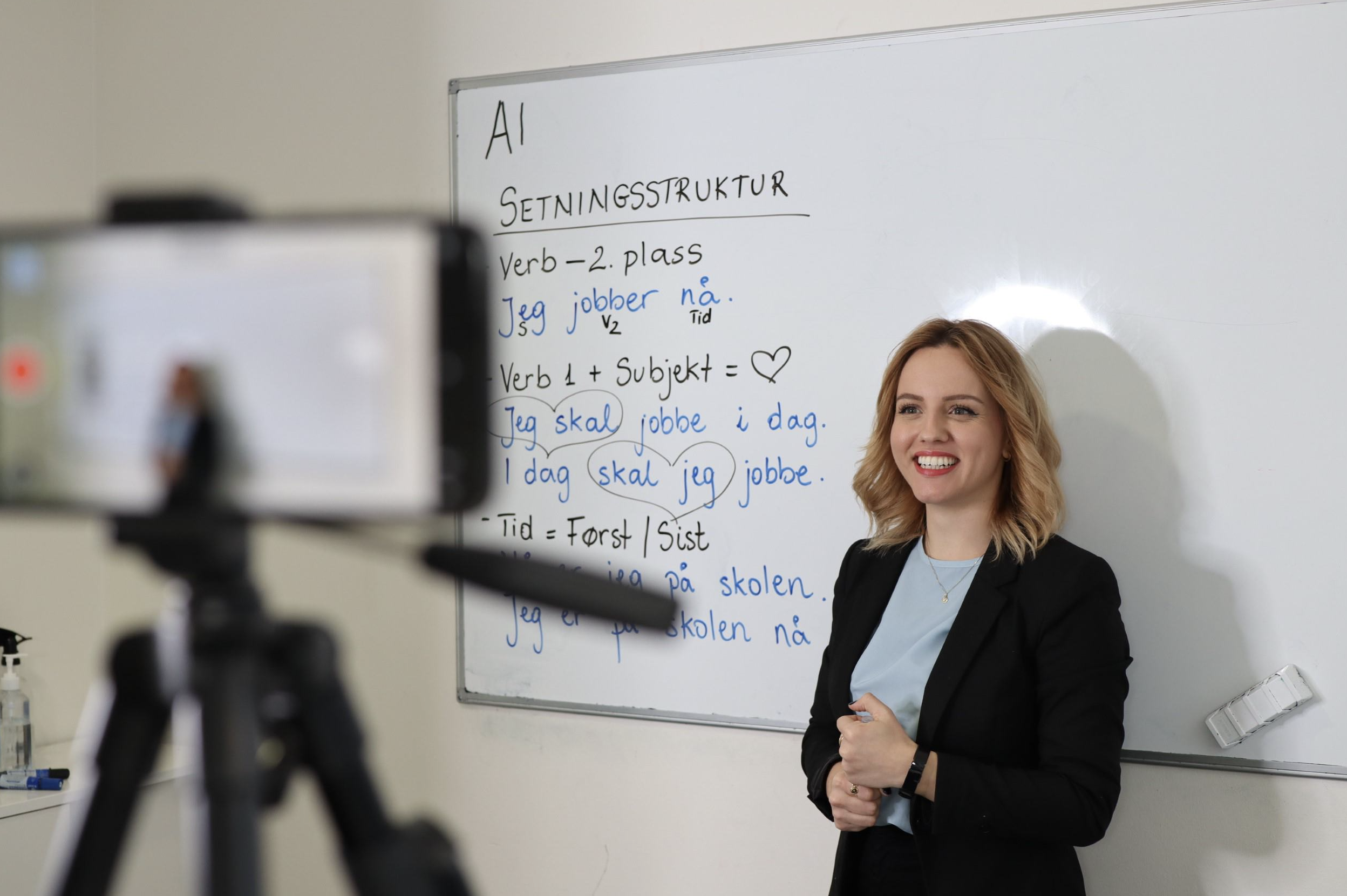 LIVE and interactive lessons in addition to your course!
Exclusive to our online students - live lessons in our private Speak Norsk community when purchasing an online course.
Be a part of Speak Norsk family and interact with teachers daily!